Isuzu D-Max Automatic 2004

PHP 136,000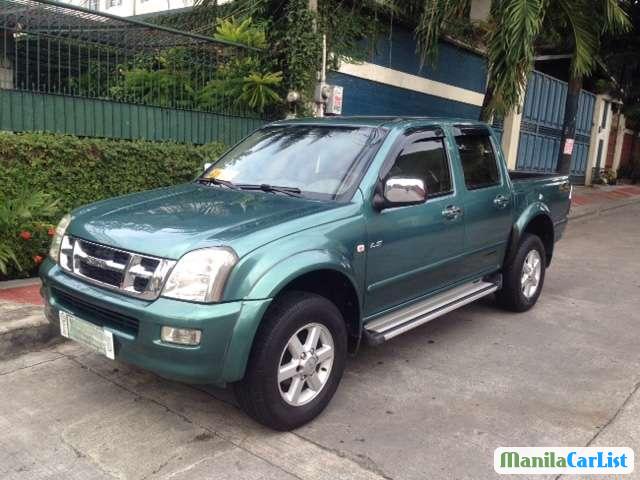 ISUZU D-MAX DETAILS:
ISUZU D-MAX DESCRIPTION:
Good Day!
Selling my 2004 Isuzu D Max LS 3. 0 Direct injection TDIC AT. Intercooler Turbo
Color: M Green (original)
Mileage: 87+++
Accessories: leather seats beige interior, carry boy step boards, dmax bed liner, code alarm, rain gutters, chrome garnish, 2 din cd player, new sets of tires (optional).
Top of the line variant. All power. well maintained and flood free. all stock no modifications.


ISUZU D-MAX FEATURES:
Car Accessories:
ABS brakes
Airbag driver
Air conditioning
Adjustable steering
Keyless remote entry
Power seats
CD/MP3
Leather seats
Tinted glass
DVD player
Reversing sensors
Alloy rims
Fog lamps
Sunroof