Honda CR-V Manual 2000

PHP 175,000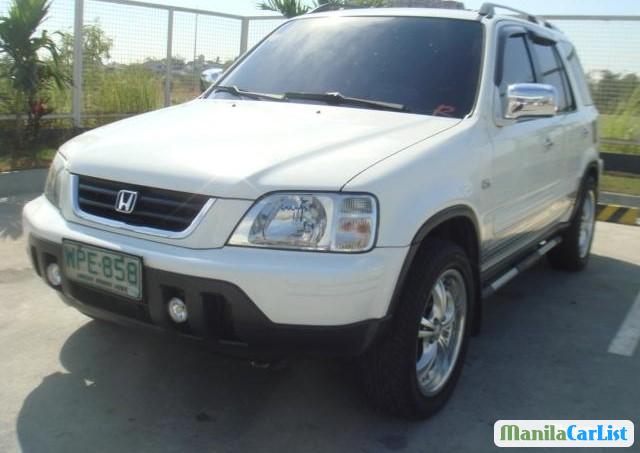 HONDA CR-V DETAILS:
HONDA CR-V DESCRIPTION:
CRV Sound Cruiser 2000 model Limited Edition
Manual Transmission
52TKM Casa Maintained
Realtime 4x4
Dual SRS Airbag
Original Paint!
17Inch Veloce Mags wrap with Lemans702 Tires
Stainless Lugnuts
H. I. D (LOW)
Fog Lamps
Rear Spoiler with Brake Light
Front Upper Strutbar
Fuel Efficient, Tipid Gas
Cold Aircon
Fidelity touch Screen, 2-DIN DVD/TV/FM-AM/All-in-1
12inch Targa Subs, Alpine Amplifier
Kicker Separates, Kenwood Speakers
Black Leather Seats
Auto Page Alarm, Keyless Entry
3M Tint
Good Condition. .


HONDA CR-V FEATURES:
Car Accessories:
Power door locks
Power mirrors
Power steering
Power windows
Leather seats
Tinted glass
DVD player